Entrust Datacard's credit card printer solutions will capture more business, improve card activation rates and reduce issuance costs as part of an instance issuance program.
Instantly issue compelling, high-quality payment cards that maximize cardholder satisfaction. Expect easy operation, proven performance and cost-effective results.
Our card personalization and card delivery platforms reflect more than 40 years of industry leadership — and they offer a range of customer-driven enhancements that empower you in important new ways.
Case Study
Financial Card Printers
Products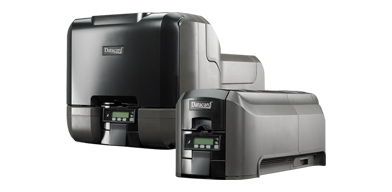 CD820 FINANCIAL CARD PRINTING SYSTEM
The Datacard® CD820™ instant issuance system offers tough security and versatile printing and encoding options to issue flat financial cards securely and on-demand.
Explore
CR825 INSTANT ISSUANCE SYSTEM
A full, on-demand card printing solution, the Entrust Datacard™ CR825 Instant Issuance System offers financial institutions more flexibility to build their brand.
Explore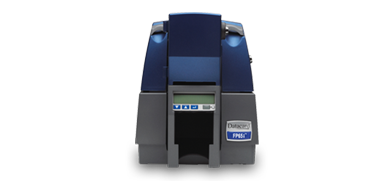 FP65I FINANCIAL CARD PRINTER
The Datacard® FP65i™ financial card printer instantly issues new and replacement credit, debit and gift cards, minimizing wait time and the risk of theft.
Explore